Meet the Team at Heritage Veterinary Hospital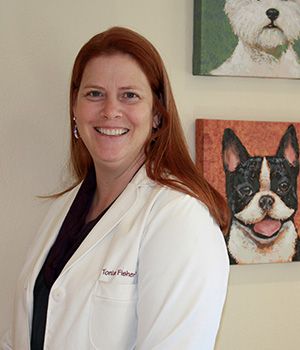 Dr. Tonia Fisher
Dr Tonia Fisher, our medical director and owner, has been serving the Santa Rosa area for the past 16 years. She was raised in New Mexico, and attended The University of New Mexico for her undergraduate degree. She attended Colorado State University and earned her Doctor of Veterinary Medicine degree in 1998. She did an internship at the Veterinary Medical and Surgical Group in Ventura, California. After spending eleven successful years as an associate veterinarian in a 24 hour emergency hospital, Dr Fisher joined Heritage Veterinary Hospital in 2011, bringing a vast knowledge of complete health care to your loved ones.

The amazing health gains made by routine dental care has been a passion for the past 10 years and is one area she loves to specialize in.

Her goals are to continuously improve professionally, and lead the staff of HVH to provide the best veterinary care possible. Supporting the community is close to her heart and Heritage is an active supporter of the Sonoma County Animal Services and Sonoma County Wildlife Rescue.

Dr Fisher holds membership with the American Veterinary Medical Association (AVMA), Redwood Empire Veterinary Medical Association (REVMA), American Veterinary Dental Society (AVDS), Veterinary Information Network (VIN), and California Veterinary Medical Association (CVMA).

Dr Fisher enjoys spending time with her husband Glen (hospital manager), and two daughters, Kira and Ella. When time allows, she loves exploring the great areas Sonoma County has to offer with her family - Camping at the coast, exploring the redwoods, and day trips to the wonderful parks on offer.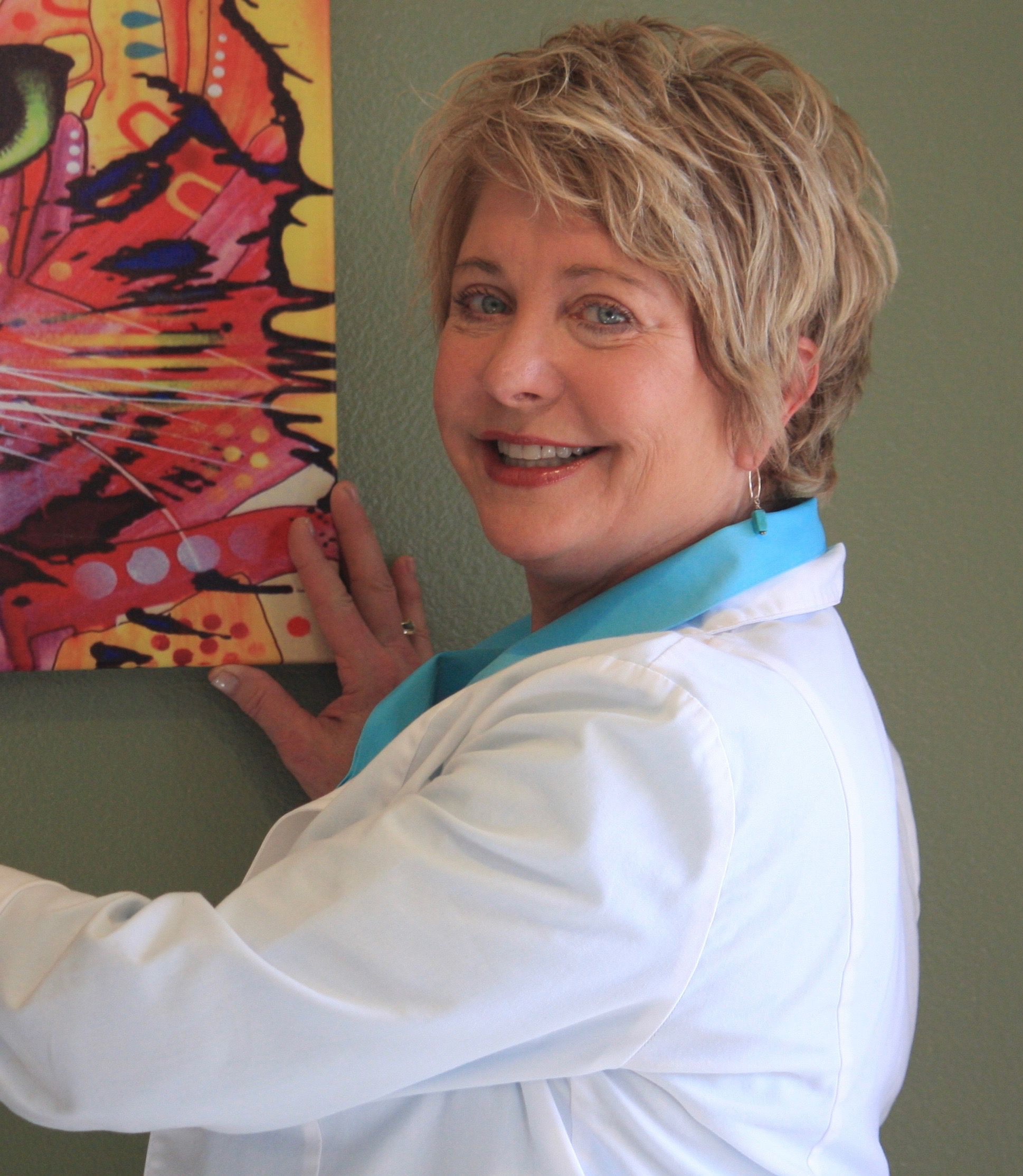 Dr. Gail Cutler
Dr. Cutler is a California native, who lived in Michigan for 20 years and graduated with her DVM from Michigan State University in 2004. She practiced for a year in Michigan, and then worked at a large corporate hospital in Palm Springs, California since that time.

Veterinary medicine is her first love, but second career. Dr. Cutler wanted to be a veterinarian since she was 11 years old, including bandaging and giving her stuffed animals 'medicine', but took a detour and worked for a California farm organization representing wine grape growers. She then moved to Michigan and worked as an economist on agricultural and natural resources issues for the Michigan Senate, before returning to school to obtain her veterinary degree.

In addition to bringing general medicine and internal medicine skills to our hospital, Dr. Cutler is a Certified Veterinary Acupuncturist. We look forward to her helping our patients with this additional tool. Acupuncture can be used alone, or in conjunction with more traditional western medical treatments for several medical problems. The most common treatments are for neurological and arthritic diseases, but acupuncture also has many other uses.

Dr. Cutler is a member of the American Veterinary Medical Association, Redwood Empire Veterinary Medical Association, American Association of Veterinary Acupuncturists, and International Veterinary Acupuncture Society.

When she isn't tending her two dogs and two cats, she enjoys yoga, walking in the redwoods, gardening, touring our lovely valley, and writing. She wrote an 'Ask the Vet' column for the local newspaper when in Palm Springs – which means that we now have a resident writer.

Dr. Cutler's philosophy is that pet owners and their veterinarian are all on the same team. You love your pet enough to bring them in for our care, and she will do her best to get them healthy and keep them that way.
Request Appointment
We will do our best to accommodate your busy schedule. Request an appointment today!
Services
Discover the variety of services we offer to keep your family member healthy.
Stay Connected
Follow us through social media and always get the latest news and offers.