Meet the Team at Heritage Veterinary Hospital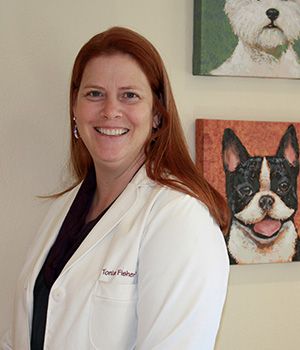 Dr. Tonia Fisher
Dr Tonia Fisher, our medical director and owner, has been serving the Santa Rosa area for the past 16 years. She was raised in New Mexico, and attended The University of New Mexico for her undergraduate degree. She attended Colorado State University and earned her Doctor of Veterinary Medicine degree in 1998. She did an internship at the Veterinary Medical and Surgical Group in Ventura, California. After spending eleven successful years as an associate veterinarian in a 24 hour emergency hospital, Dr Fisher joined Heritage Veterinary Hospital in 2011, bringing a vast knowledge of complete health care to your loved ones.

The amazing health gains made by routine dental care has been a passion for the past 10 years and is one area she loves to specialize in.

Her goals are to continuously improve professionally, and lead the staff of HVH to provide the best veterinary care possible. Supporting the community is close to her heart and Heritage is an active supporter of the Sonoma County Animal Services and Sonoma County Wildlife Rescue.

Dr Fisher holds membership with the American Veterinary Medical Association (AVMA), Redwood Empire Veterinary Medical Association (REVMA), American Veterinary Dental Society (AVDS), Veterinary Information Network (VIN), and California Veterinary Medical Association (CVMA).

Dr Fisher enjoys spending time with her husband Glen (hospital manager), and two daughters, Kira and Ella. When time allows, she loves exploring the great areas Sonoma County has to offer with her family - Camping at the coast, exploring the redwoods, and day trips to the wonderful parks on offer.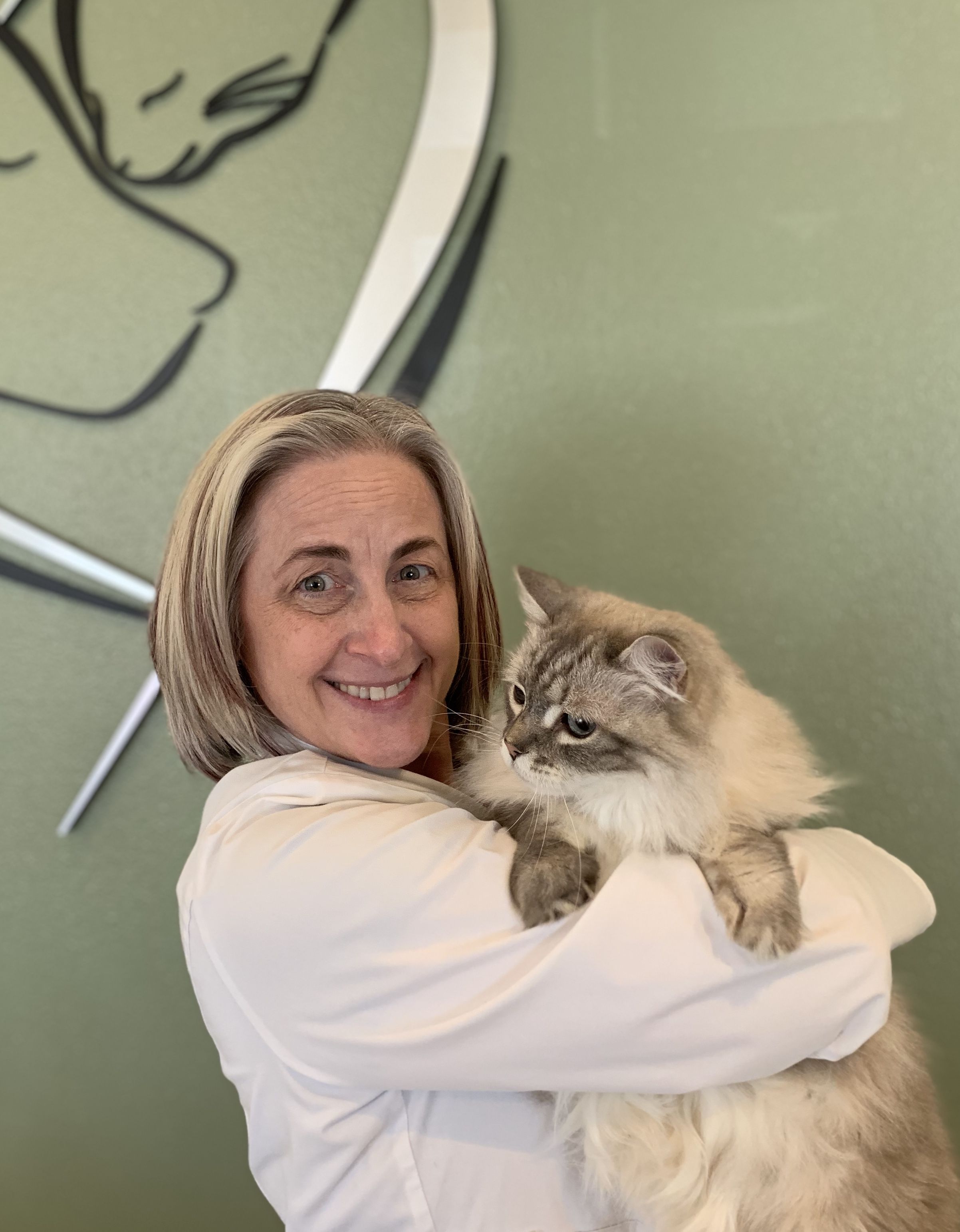 Dr. Lynne Lankes DVM
Dr. Lynne has wanted to be a Veterinarian since age five, & has fulfilled her dream of touching the lives of special people & pets every day! She thinks it's awesome to be able to treasure dogs, cats, birds, rabbits & guinea pigs, but what about snakes, scorpions, tarantulas & fish?!...Believe it or not Dr. Lankes really enjoys helping them too! Her devotion to Team success and her passion for helping animals & their people creates days filled with diversity & unconditional love & appreciation from her patients! Whether they have feathers, scales, or fur…Dr. Lynne treats them like her own!

Doctorate Education: Ross University School of Vet Med 1995
Started at CMCEH: 2001
Pets: 4 Kitties (Ragdolls) & some Dart Frogs!
Hobbies: Alaska Fishing Trips, Bowling & growing Orchids in water culture!
Passions: Loves teaching others & learning something new every day!
Unique Factoids: Has been to 43 states (incl. Alaska & Hawaii), PLUS Canada, Mexico & the Caribbean!
Practice Manager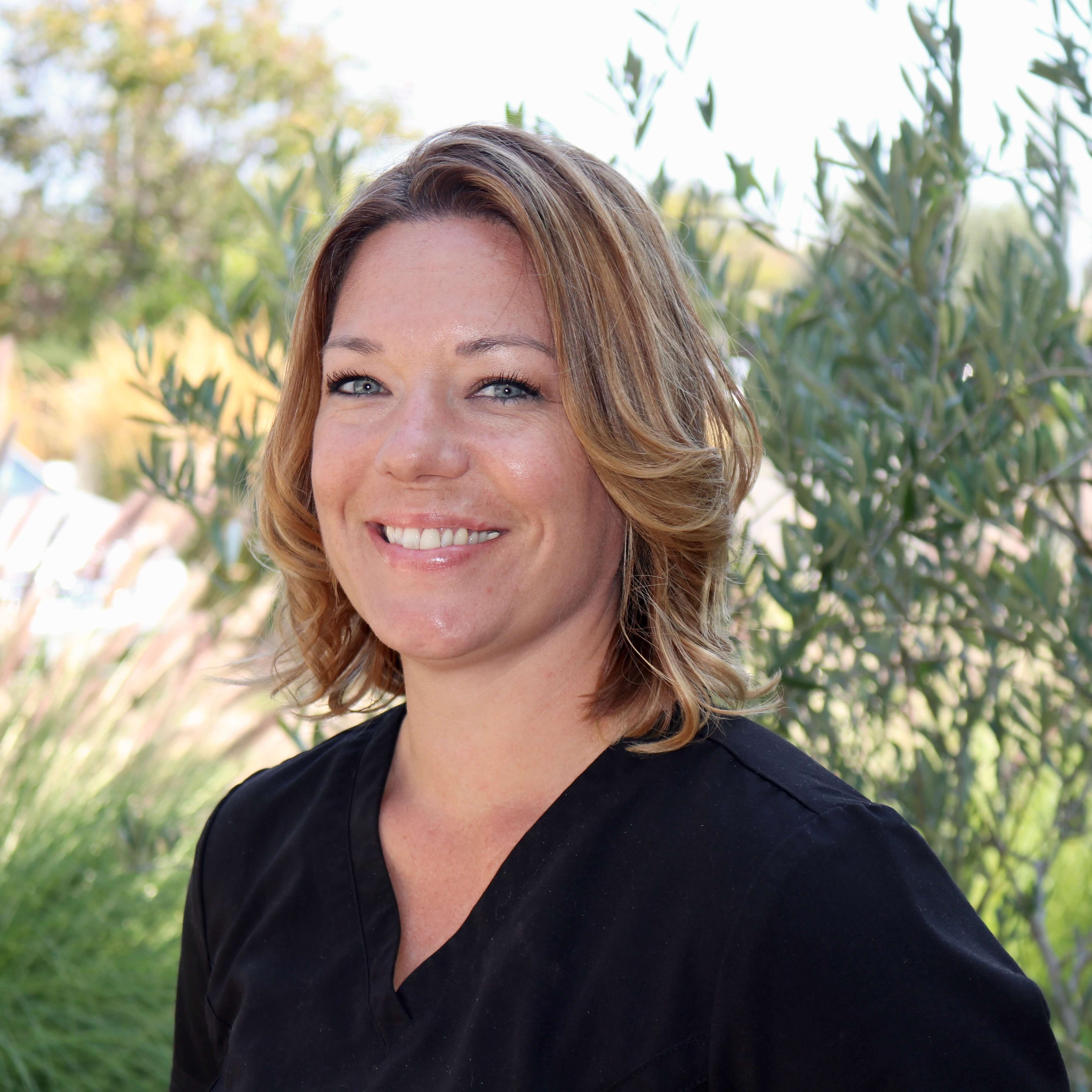 Registered Veterinary Technician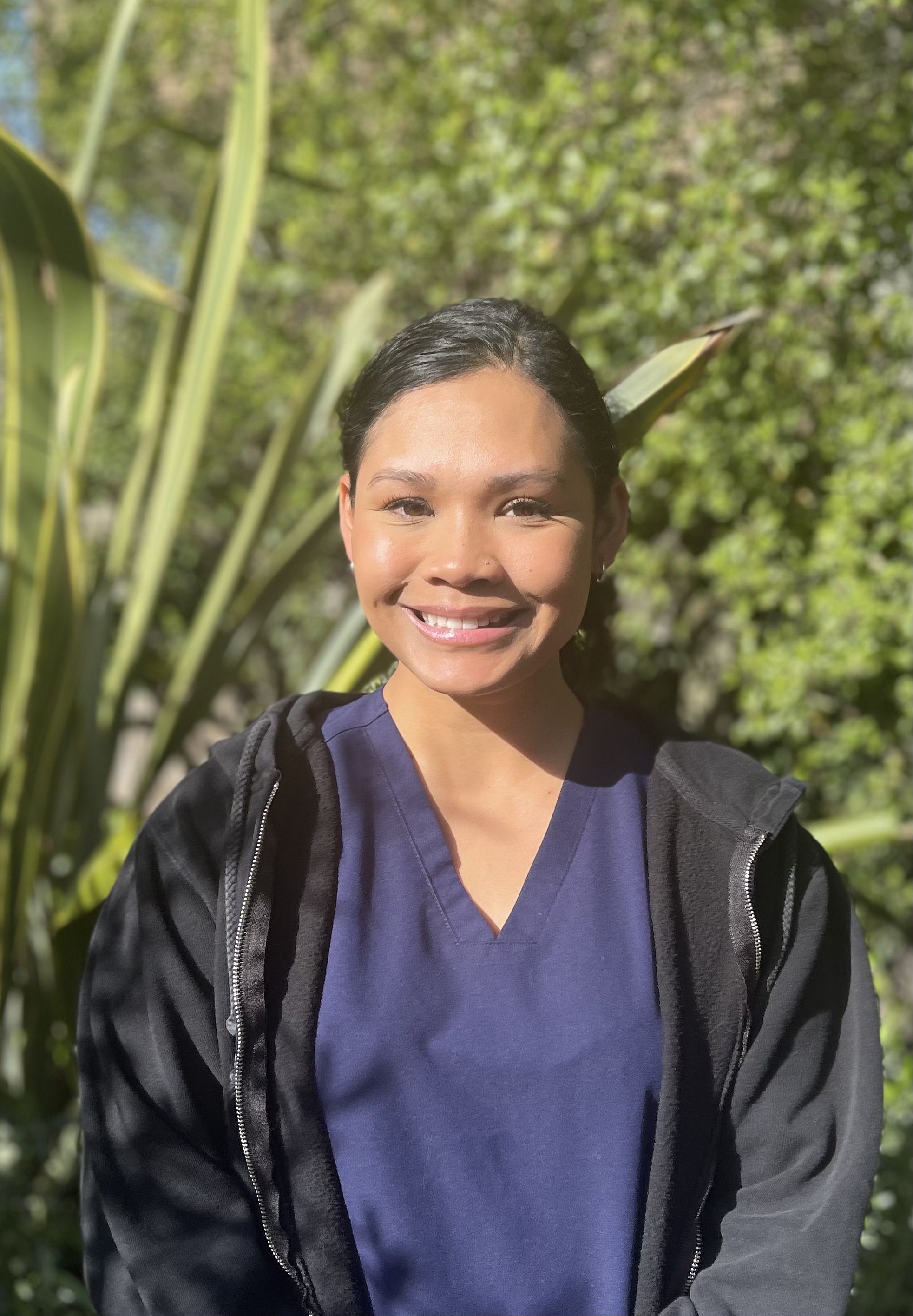 Customer Service Representative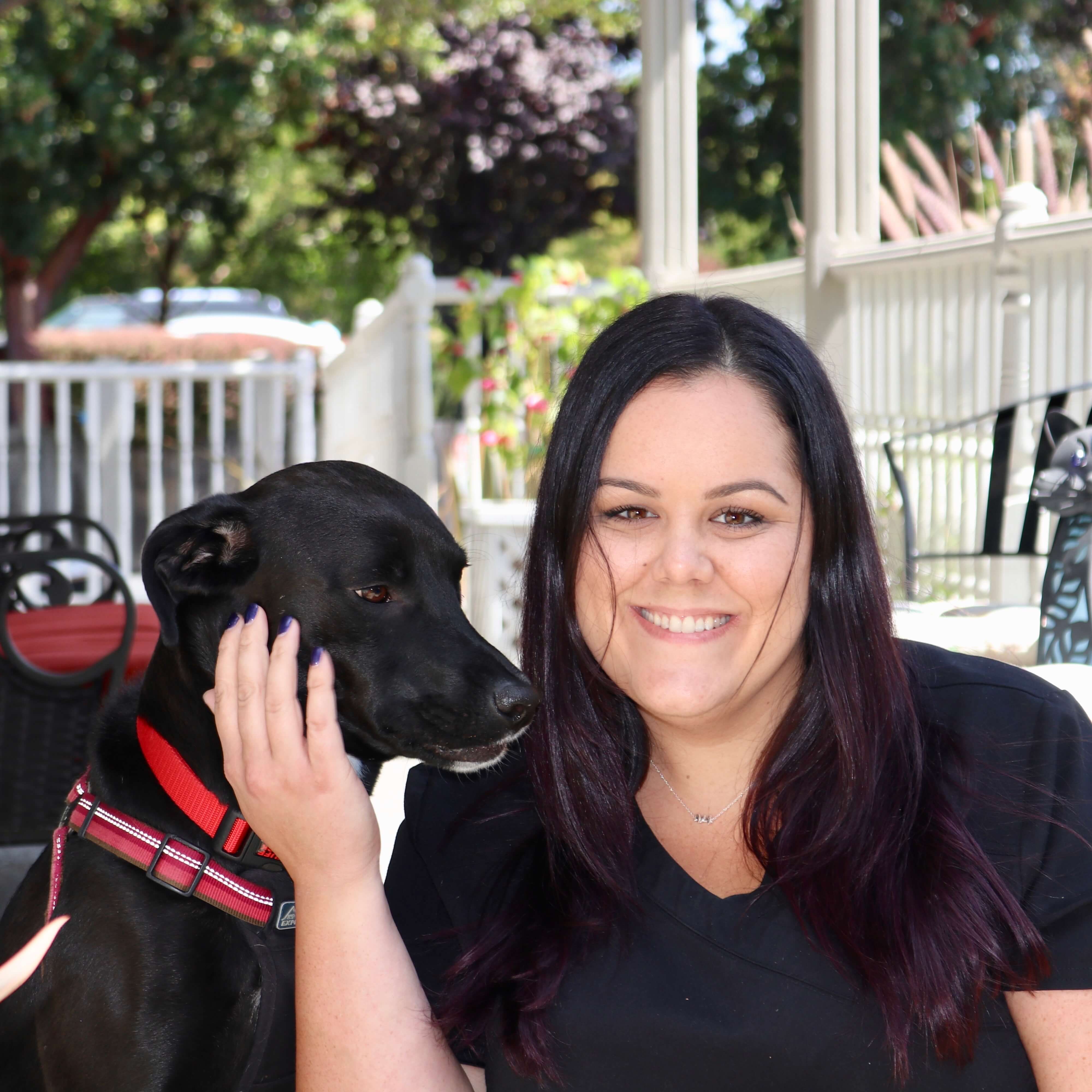 Veterinary Technician Assistant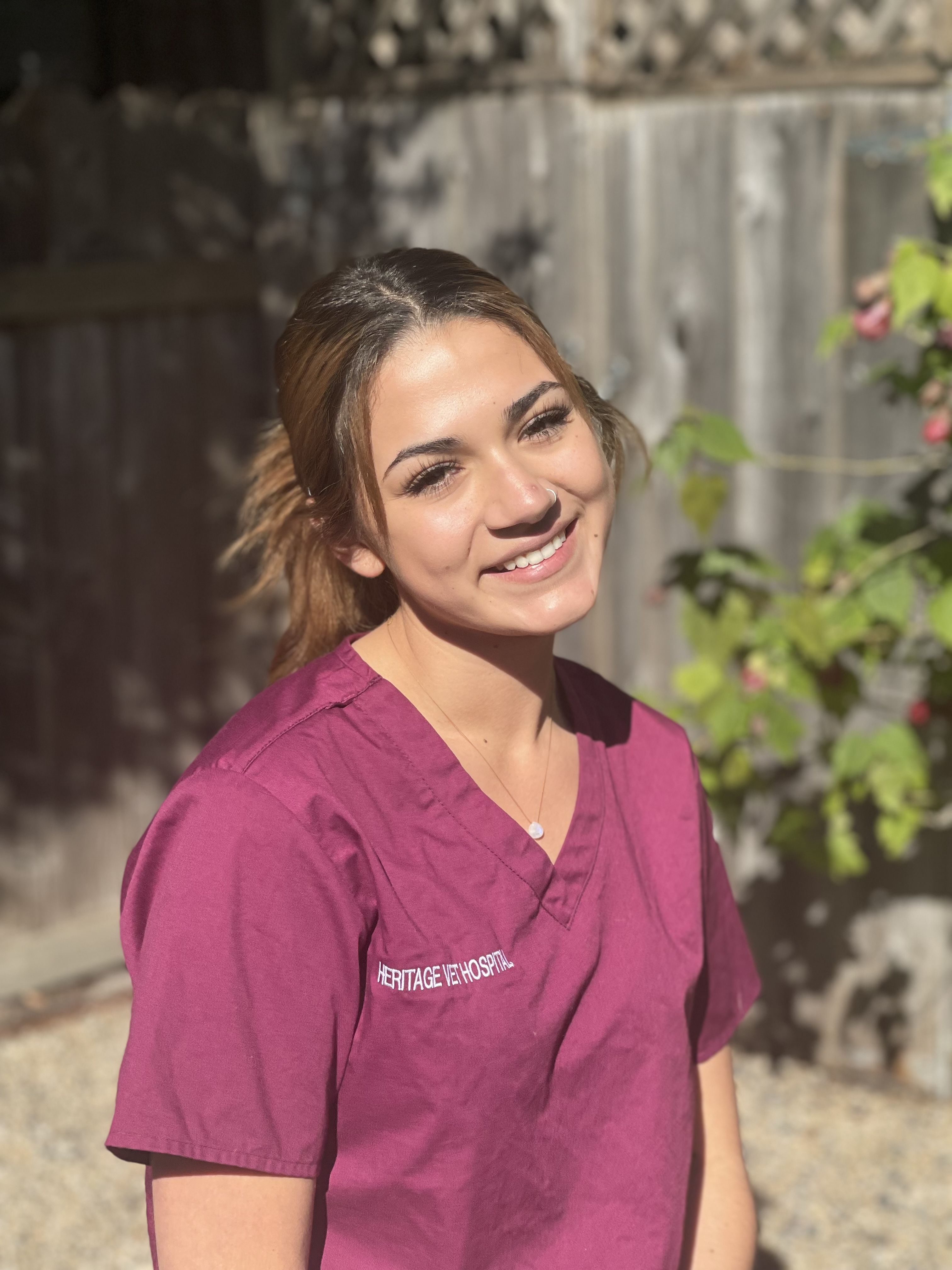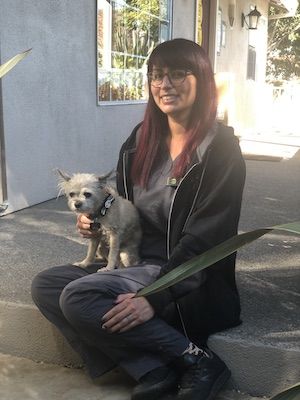 Request Appointment
We will do our best to accommodate your busy schedule. Request an appointment today!
Services
Discover the variety of services we offer to keep your family member healthy.
Stay Connected
Follow us through social media and always get the latest news and offers.